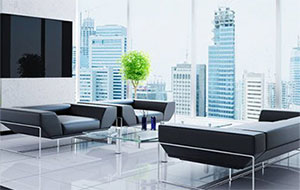 Commercial Cleaning Services Liverpool, Sydney
Your office building is the face of your company. To keep your organization at its best, we provide commercial cleaning services in Liverpool, Sydney of the highest standards backed by our local experts who understand your unique needs.
Using the latest technologies and procedures, we help provide a clean, healthy environment for you and your employees that are done to your complete satisfaction.
Price depends on the job?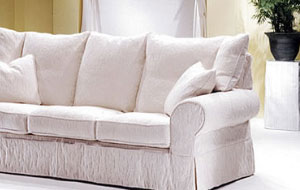 Upholstery Cleaner Liverpool, Sydney
You know we clean carpets, but did you know we can clean, protect and preserve your upholstered furniture, too? You can rest assured that Blue Water Steam Cleaning will steam clean your upholstered furniture and get the job done right!
We can steam clean your businesses' upholstered and leather furniture using our professional techniques. This will make your furniture more resistant to soil and stains, which reduces daily wear and tear. Keep your upholstered or leather furniture looking and smelling great to make a safe environment for your customers and employees.
$25 per seater(leather and Fabric)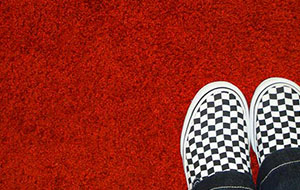 Carpet Cleaning Liverpool, Sydney
Our cleaning process is designed to give carpets a deeper, longer-lasting, healthier clean without the use of harsh chemicals or detergents.
Using the natural cleaning properties of carbonation, E & J CARPET CLEANING is able to lift the dirt from deep in your carpets to the surface where it can be whisked away, resulting in both a deeper clean and increased carpet life.
$25 per each room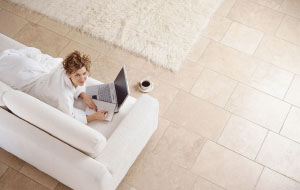 TILE AND GROUT STEAM CLEANING LIVERPOOl, SYDNEY
Steam cleaning the tile and grout in your business will get it cleaner than ever, sanitize and protect year after year. Our hot water extraction method of steam cleaning removes stains, dirt and other pollutants to keep your home or business clean and safe.
Our steam cleaning method works on all types of tile and grout: ceramic tile, stone tile, granite tile, porcelain tile—all types of tile.
$4.50 per SQ meters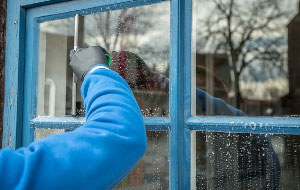 Window Cleaning Service Liverpool, Sydney
We know you don't want to let just anyone into your house. Our team of friendly, uniformed cleaners have undergone background checks and have been extensively trained to provide the highest quality service.
You can trust us to keep your scheduled appointment, stand behind our work, and provide you with the best value in window cleaning in Liverpool, Sydney. Our professional, uniformed window cleaners will only leave behind incredibly clean windows.